Internet breaks down borders. Technology allows you to explore new, different channels and the boundary between B2B and B2C is getting thinner and thinner. A new business model is emerging, the so-called B2B2C (business-to-business-to-consumer), sometimes also called B2X (business-to-x) or B2E (business-to-everyone).
B2B or B2C?
The number of manufacturing companies that sell directly to customers is expected to grow by 71% this year, exceeding 40% of the total number of producers. More and more manufacturers sell directly online
Companies can take advantage of directly addressing customers in business-to-consumer and / or direct-to-consumer scenarios, rather than going through the supply chain. Disintermediate this chain allows producers to save costs, and the advantage of better margins is reflected on end users. In short, it is a situation in which "everyone wins" (win-win). Thanks to a shorter supply chain, B2B companies can build stronger relationships with their end users. Not only that, the Internet has accustomed customers to communicate directly with companies via email, chat, social media and even personalized advertising. Companies are learning that direct comparison with their customers is more profitable. Channels of communication between brands and customers The result was the birth of the direct-to-consumer business model (D2C), in which brands and producers bypass traditional distribution channels to directly address the people who actually buy their products.
Sales without borders
The Internet has removed what has always been one of the biggest obstacles for B2B companies that wanted to address consumers directly: borders. Internet is everywhere and, as such, allows companies to sell anywhere. In addition to allowing access to new customers and targets, mobile applications allow sales people to "bring their products with them", so to speak. Not only that, the development of an e-commerce portal and of mobile features is also an effective way to reconnect with inactive customers.
B2B2C: maximizing business opportunities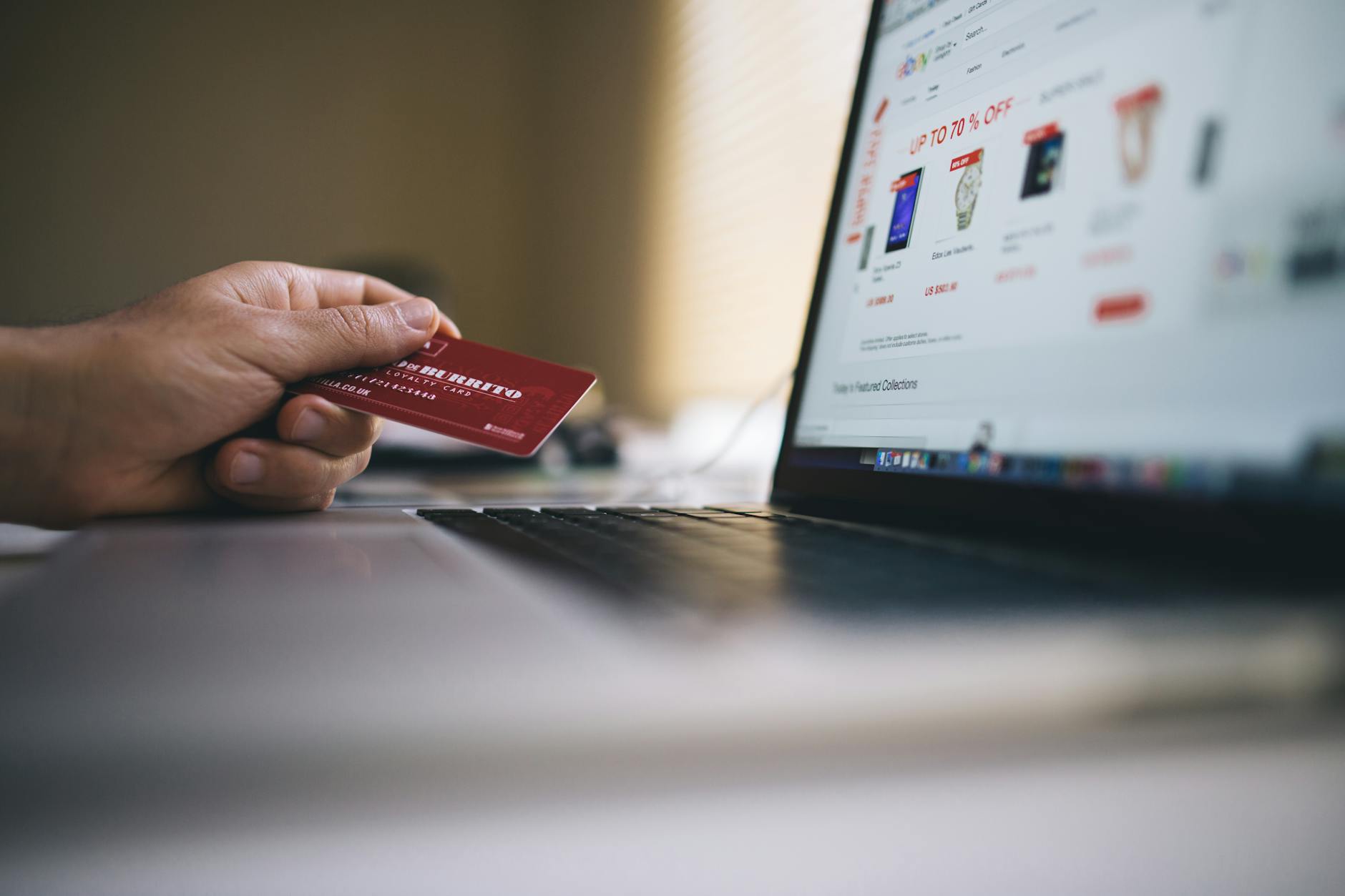 1. Customer Experience
Offering an excellent experience to its customers is a great way to get them back, no matter if they buy for business or pleasure. Essential features for a B2B2C web store include: - Usability: usability includes factors such as the loading speed, the structure and the graphic design of the web page. Is your web shop easy to navigate? Are your customers finding what they are looking for?
- Relevant content: respect the 3 C rule in the drafting of site texts: clear, captivating and concise.
- Consistency: make sure customers receive the same messages on all communication channels.
- Speed: finding information, placing an order and making a payment must be quick and easy.
- Security: do your best to protect customer (or company) data: tested and certified e-commerce software, firewalls, IP and VPN restrictions ...
- Self-service: nowadays customers "demand" 24/7 access to the e-commerce site, as well as the ability to place orders, check the status of shipments, pay invoices and obtain information at any time.
2. Usability on mobile devices
We are in the smartphone era: the sooner companies adapt, the better. 40% of users choose a different search result if the first page they "land in" after the click is not displayed well on the smartphone. Research shows that purchases from desktop PCs are decreasing, while purchases from smartphones and tablets are growing. It would be a mistake not to meet customers halfway. In addition to increasing conversions and sales, and improving the customer experience, optimization for mobile devices also makes new and powerful tools available to the sales force. B2B apps allow salespeople to carry the entire catalog of products and services in tablet form and perhaps place orders directly at the customer's site.
3. Location
One of the advantages of B2B2C is that it expands the potential audience, often across borders. Excellent news for sales, but it can also present some challenges. Locating content and marketing materials, translating the documentation and texts of the e-commerce site, managing shipments, paying taxes - are all obstacles that companies face as they expand. Fortunately, everyone can be much easier to overcome when you have the right software. Make sure that the web store management software integrates the tools necessary to easily view the interface in multiple languages. Ideally, let your ERP do the heavy work by choosing an e-commerce software that integrates directly with the ERP. In this way the corporate ERP system remains the only "voice of truth", making it much easier to locate online offers.
4. Cross-Selling and Upselling
The web shop should be able to suggest related items directly on the product page, as well as propose updates and alternatives in the shopping cart. If you sell complex products, or that are often grouped with other products (car parts, electronic components, etc.), corporate customers will appreciate being guided to additional items they may need. In addition to being useful to customers, cross-selling is an important sales tool. Why not let your web shop help your sales force?
5. Flexible and integrated platform
As we mentioned in point 3, having a flexible e-commerce platform is essential for engaging both B2B and B2C customers. While end customers will be able to better appreciate a website with pleasant graphics, with a smooth browsing experience and a quick checkout and delivery process, corporate customers will have other needs, such as customized catalogs and additional payment options.